Traditional scenes of Christmas serve just fine as subject matter for most Department Store windows during the holidays, but some of Manhattan' s most upscale retailers got much more imaginative this year.
Saks Fifth Avenue created a magical world based on the Children's story "Who makes the Snow?"  It displays a group of immaculately-dressed underground people called the "Bubblemakers," a human girl named Holly, and furry Yeti's that inhabit the store's roof. The windows were made in collaboration with the NYC design agency Pentagram.
Barnys' windows were inspired by the mind of Lady Gaga. They include a boudoir made entirely out of hair, a mermaid installation, and an art-deco motorcycle reminiscent of Gaga. There is also an interactive short video called  'Gaga Constellation' which is embedded below. The windows were art directed by Nicola Formichetti in collaboration with Barneys Creative Director Dennis Freedman.
Bergdorf's windows are themed "Carnival of the Animals." They are spectacular settings in different parts of the world where humans, animals, and hybrids of the aforementioned are pictured together. The fashion, featuring dresses by Oscar de la Renta, is rightfully fantastic. The team of designers was led by David Hoey.
Saks Fifth Avenue
Barnys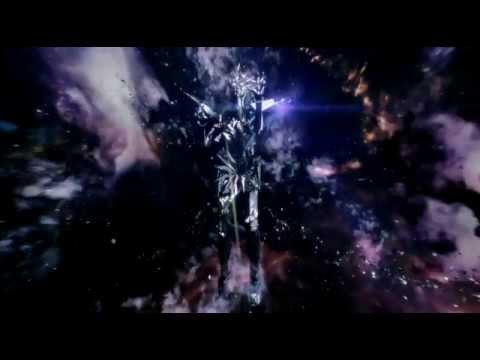 Bergdorf Goodman